INTEGRATED PRODUCTION
We design, print, bind, cut and paste swatches with our robots; ergonomic, economical, with the most accurate visuals and colors. We produce every stage from A to Z in our own Fully Integrated Facility with high technology.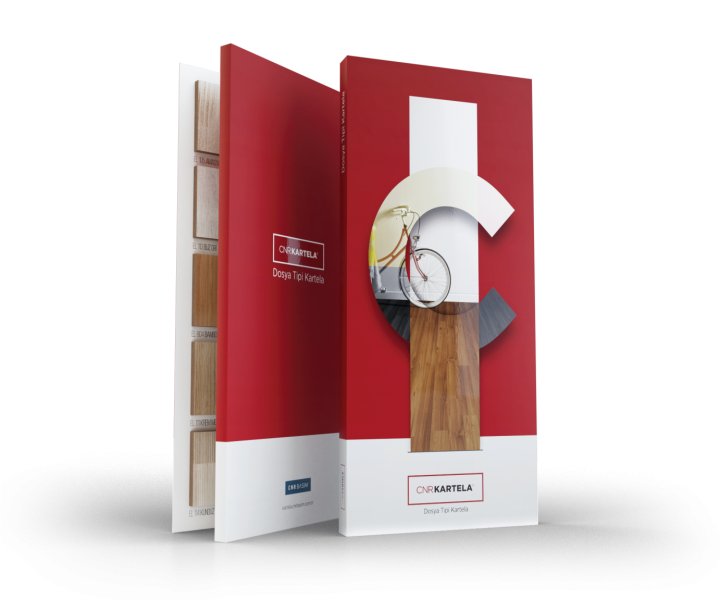 PRODUCT SWATCHES FOR ALL SECTORS
Whatever your industry is, we have the best solution for your product swatches.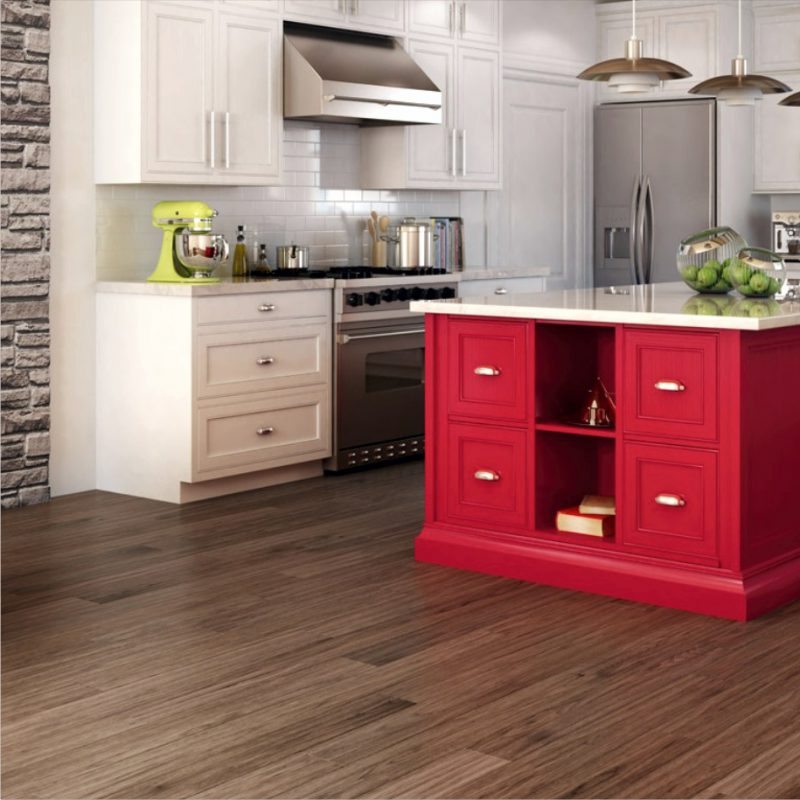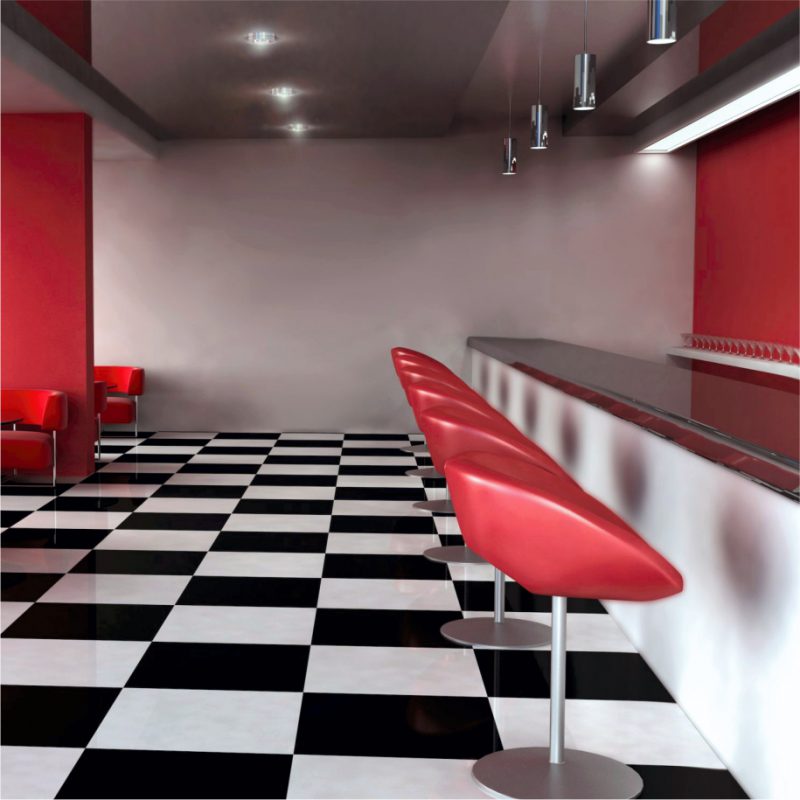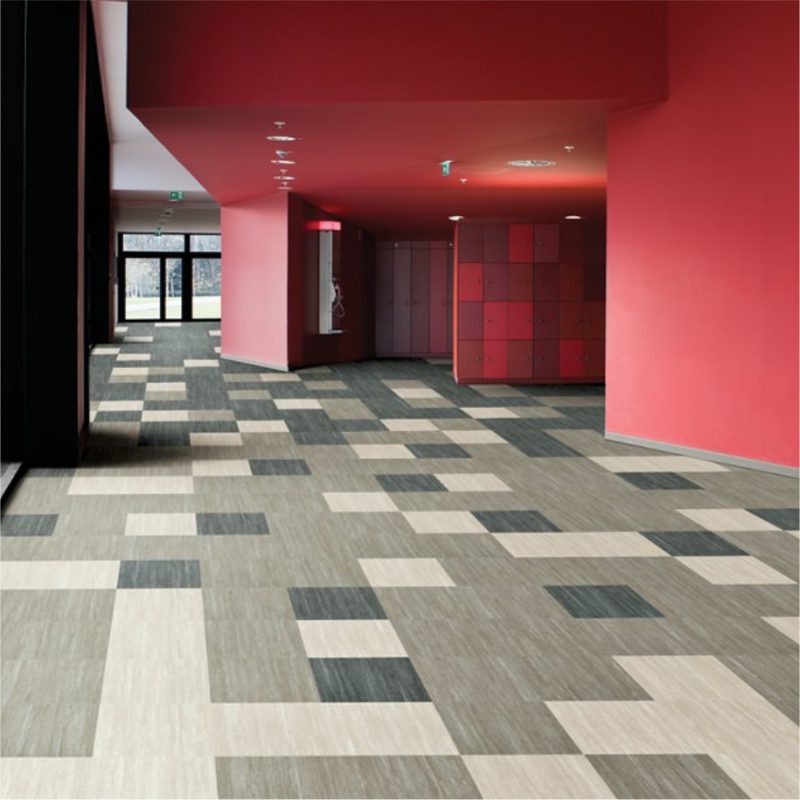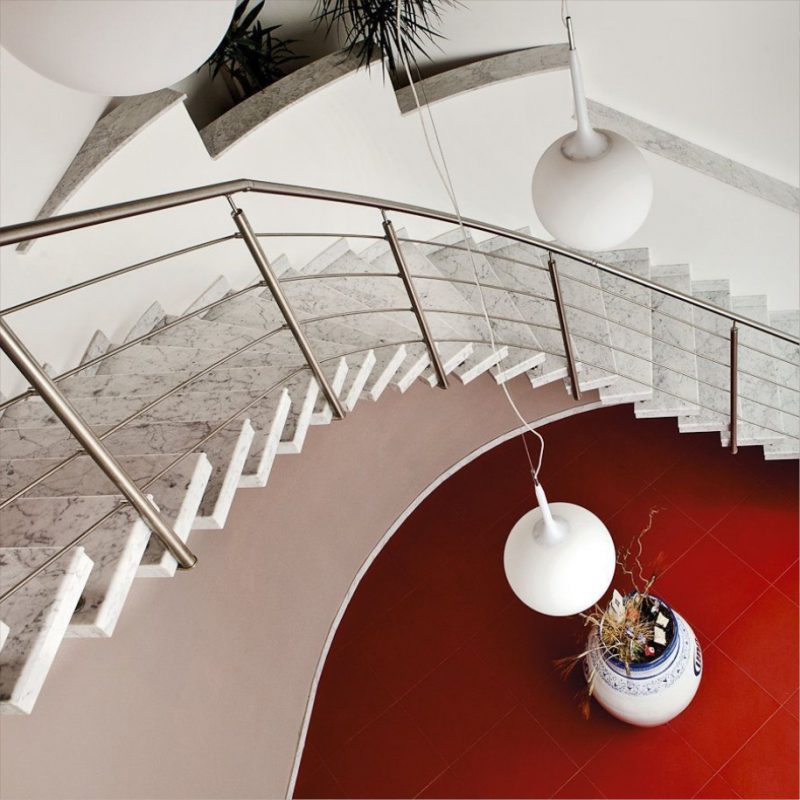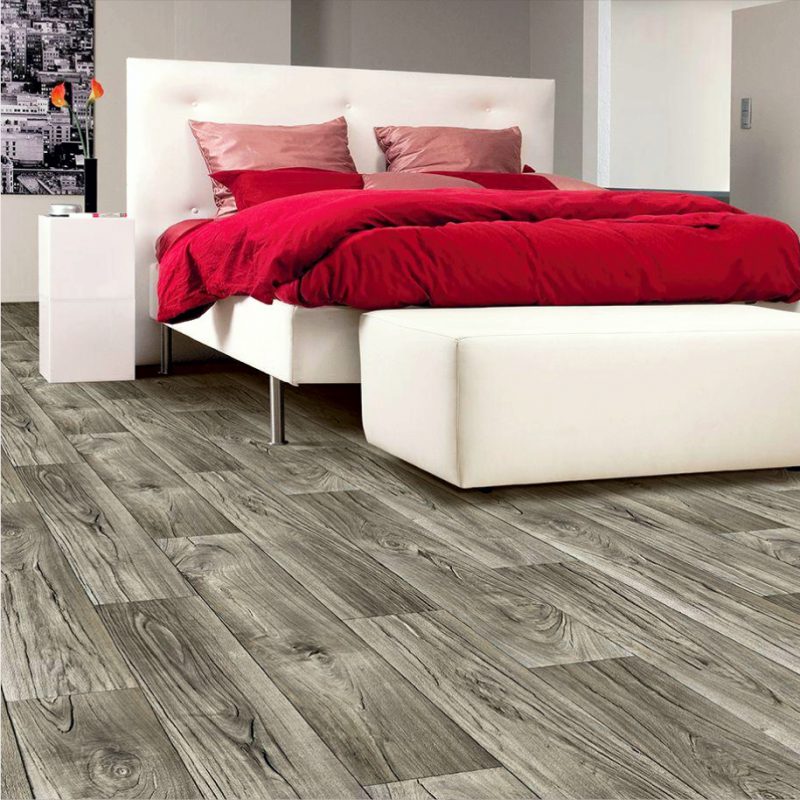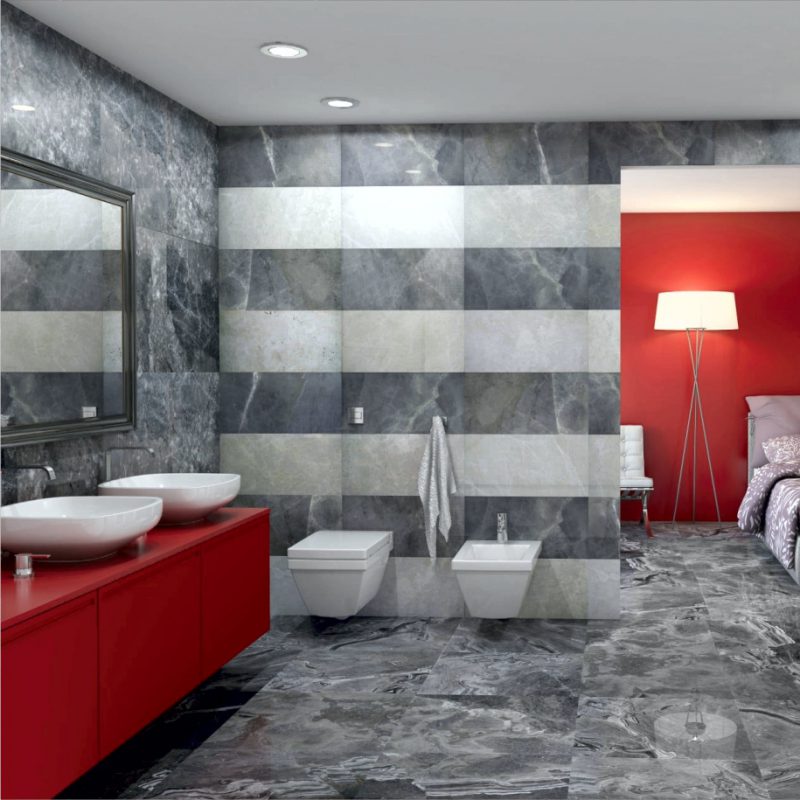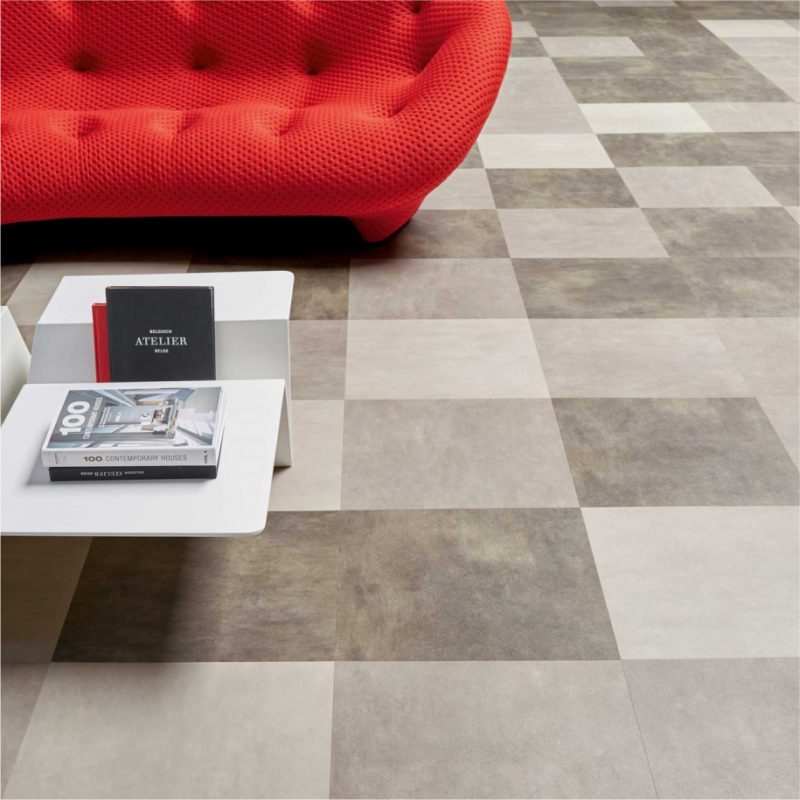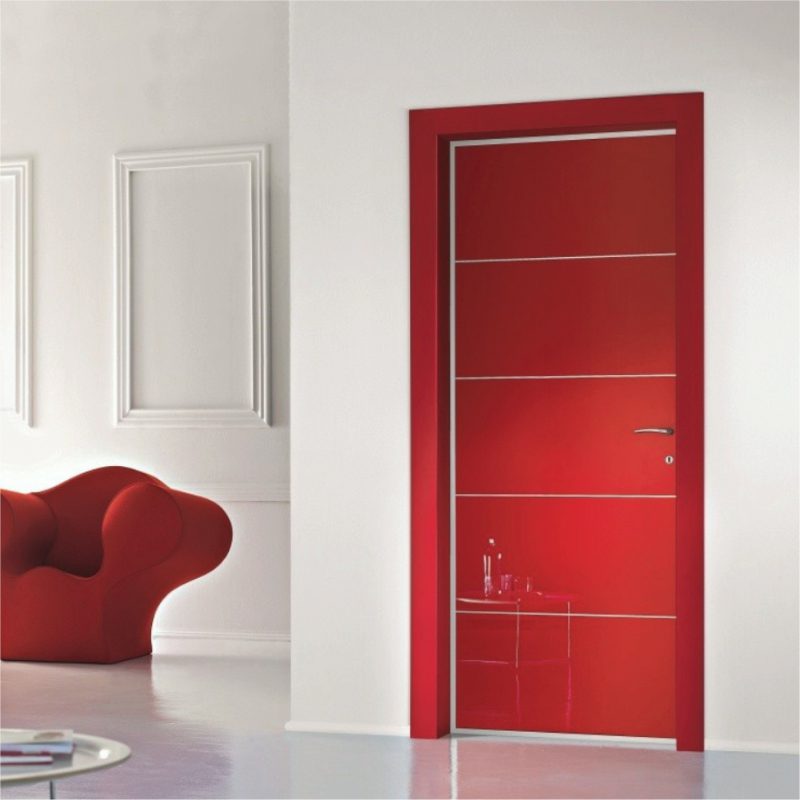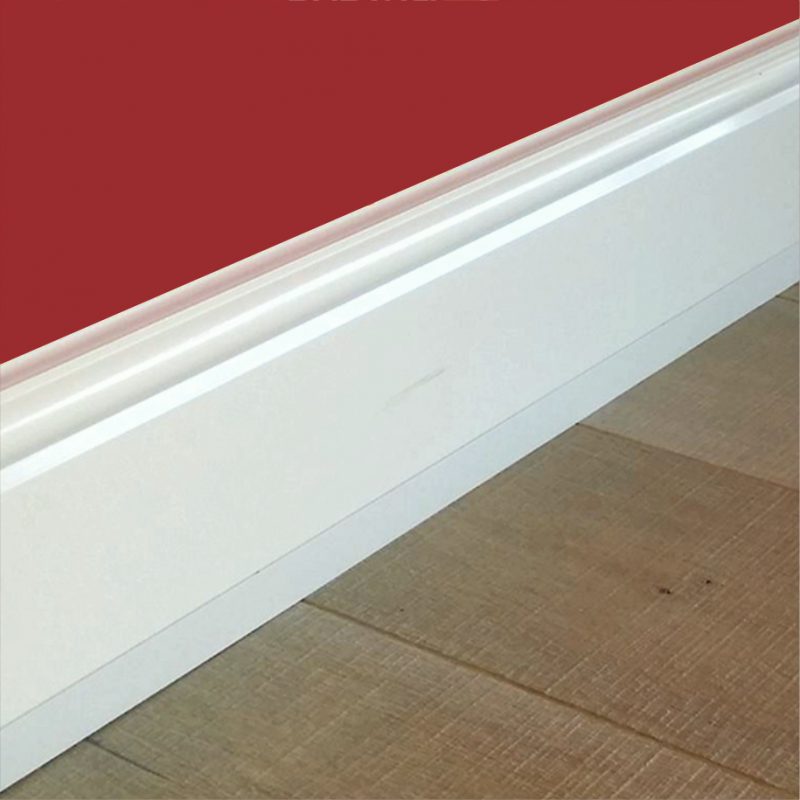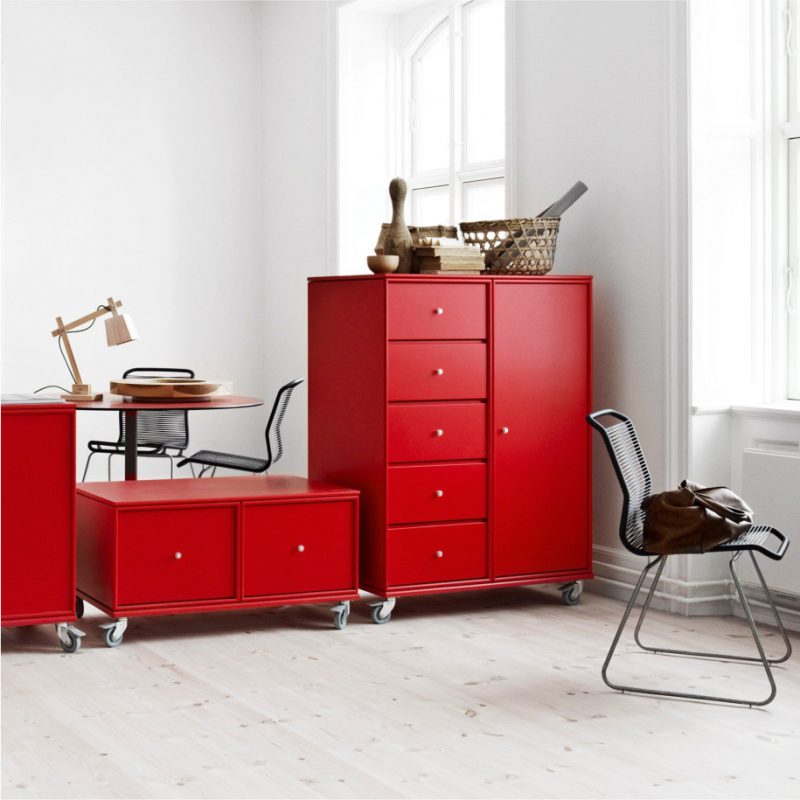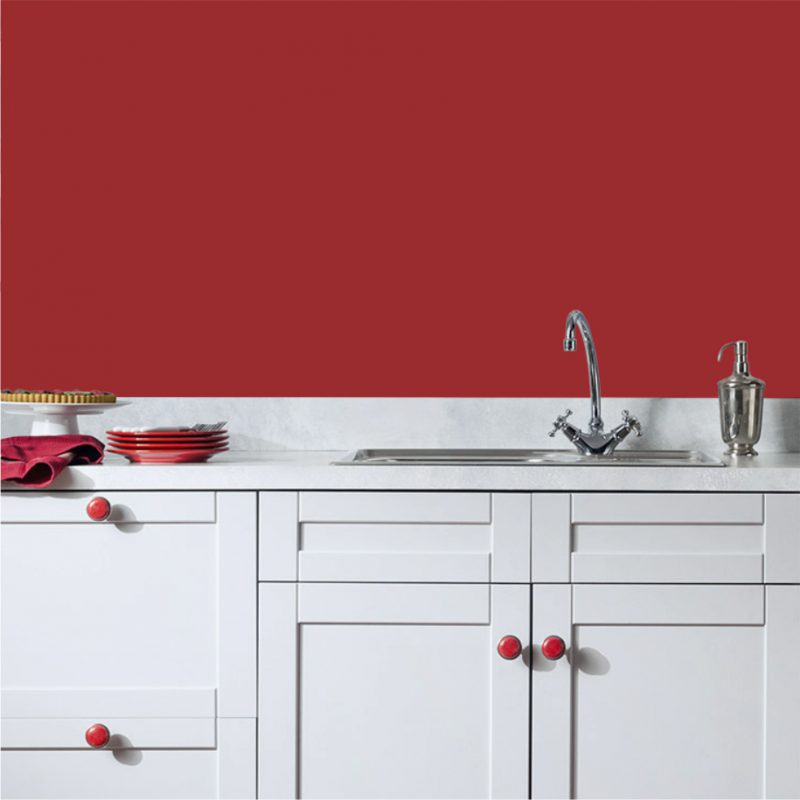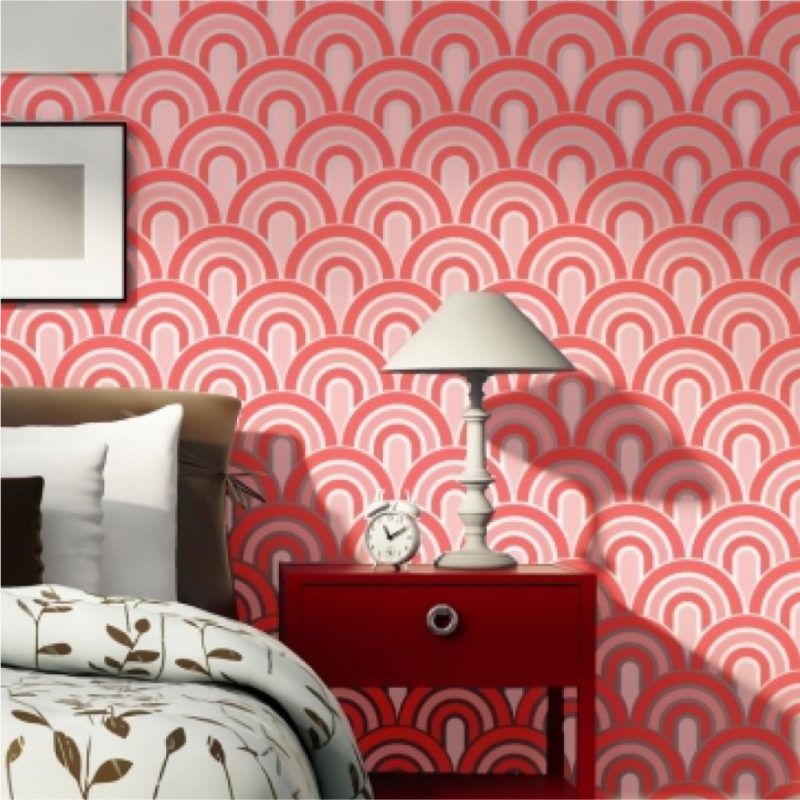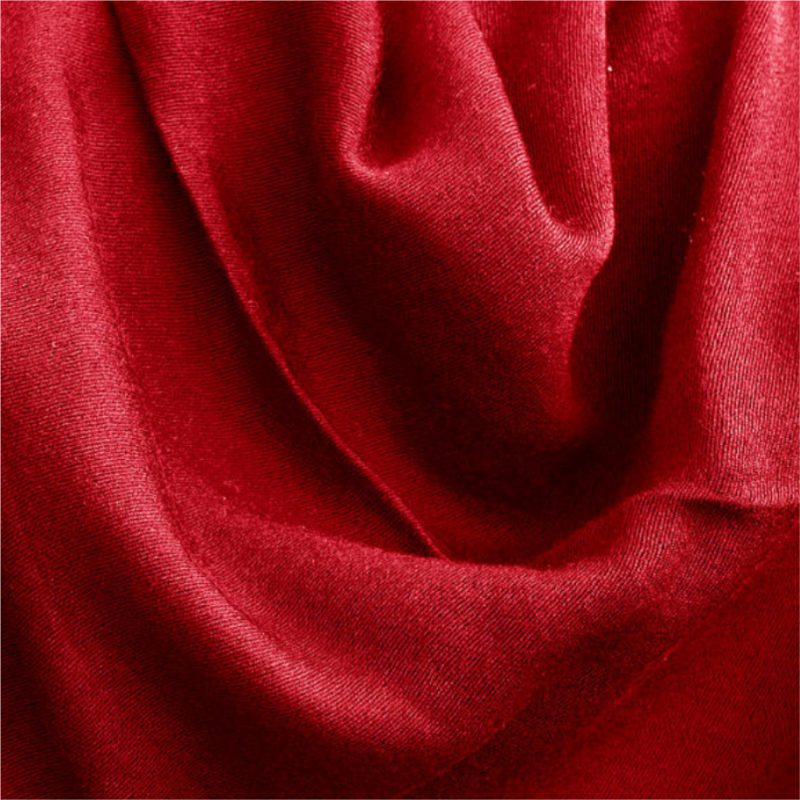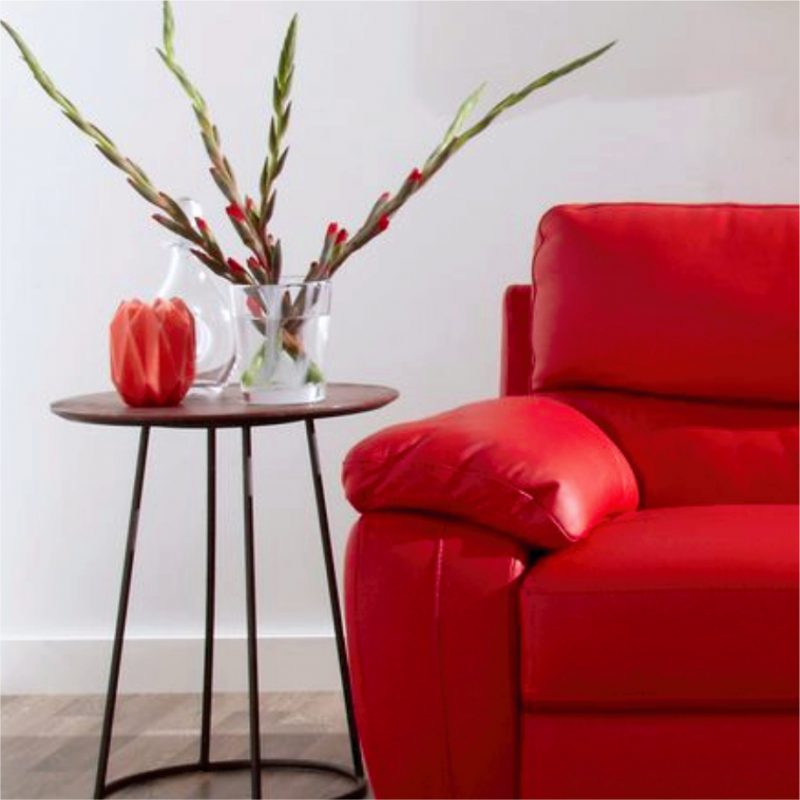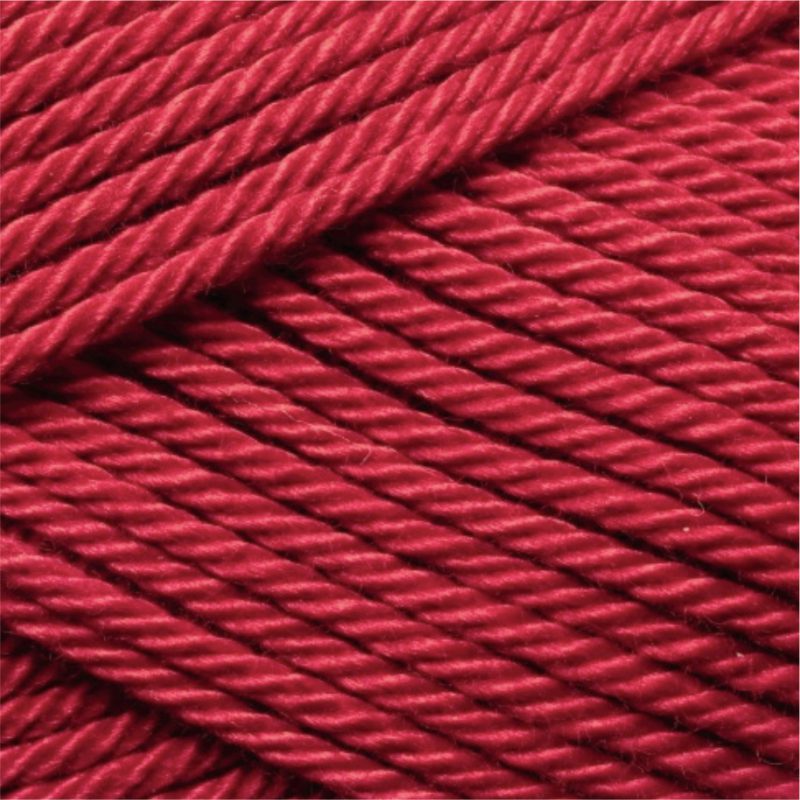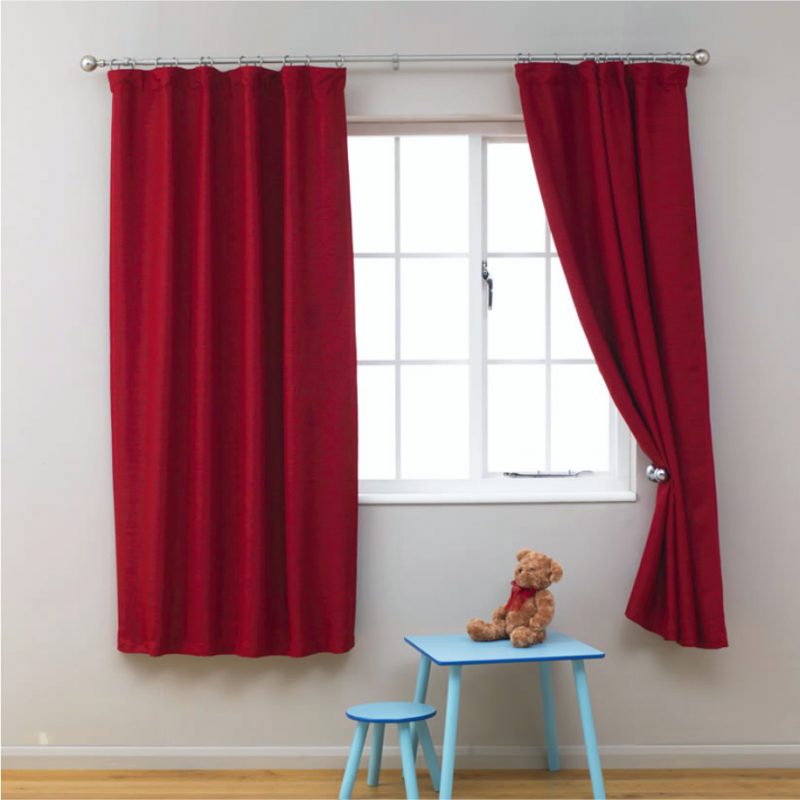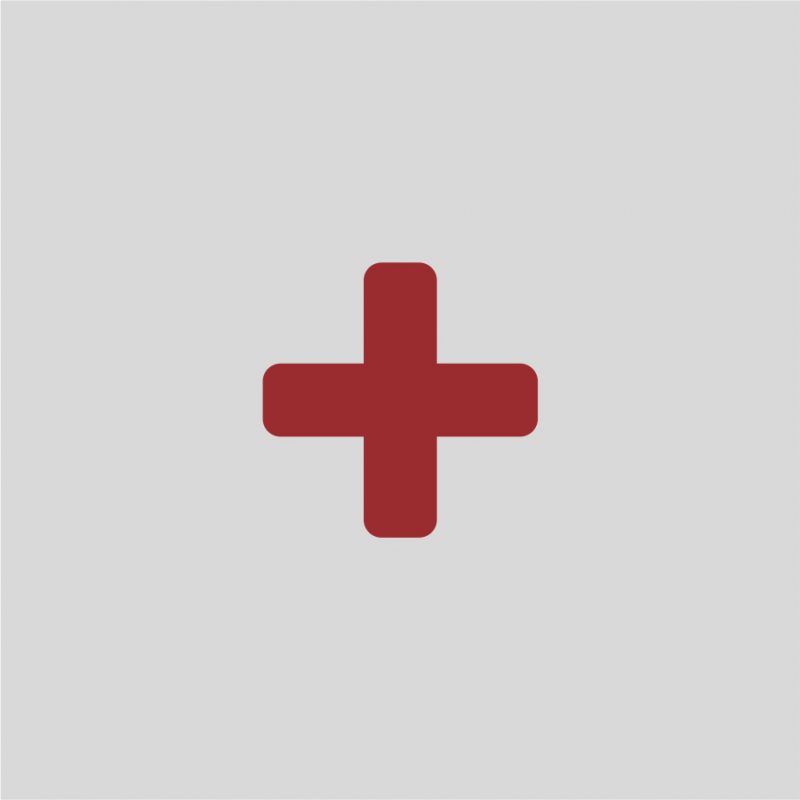 ALL TYPES OF SWATCH
Folder, wall, bag, book, hanger... We produce all types of swatch you need.
WHY US?
We produce swatches with high technology.
If you care about quality, design, speed, privacy and price, this is your place.
R&D
We design new generation swatches by R&D and we collect your products with our patented product which is Swatch With Catalog ©.
ORIGINAL DESIGN
We design your swatches in an ergonomic, economical and desired dimension that is unique to you and best describes you.
ROOM DESIGN
We do not need high-cost productions such as photo shoots, we design the most appropriate venues and combine them with your product.
3D PRODUCT DESIGN
We do not even wait for the production of the product yet, we design it in 3D with the smallest details and the most accurate colors through the technical drawing.
SUTURE PAINTING
We prevent you from wasting your product on parquet and wooden products sample by scrapping and painting the suture.
THINNING
If you want to have a lighter and ergonomic sample, whatever the thickness, we will reduce your product.
BONDING
We are bonding the parts of your products to the sample correct and sturdy with the robots that we developed.
SWATCH wıth CATALOG ©
With the our patented "Swatch with Catalog ©", we meet your product visually and increase the imagination of your customers.
%100 TRUE COLOUR
We print your product sample or catalogs with 100/100 accuracy with our custom color management system.
PERFECT CUTTING
We cut perfectly your product (parquet, ceramics, carpet, etc.) you want to exhibit in the sample box with.
SOLID BIND
We are able to bind in one piece and with maximum strength no matter what the samples with our large size binding machines.
ACCESSORY&EXTRAS
We produce samples with the appropriate handle, lock, leather, plexi, waffle, lac, such as unlimited extras.
PARTIAL PRODUCTION
If you do not want to have all the steps of your sample production, we can serve partly production of our integrated production.
We are here for your satisfy.
We are constantly producing value for you and providing services, we are here to satisfy.